A Greater Reality
The New Paradigm of Nonlocal Consciousness, the Paranormal, and the Contact Modalities
Co-Editors
Click or tap photos to open further information.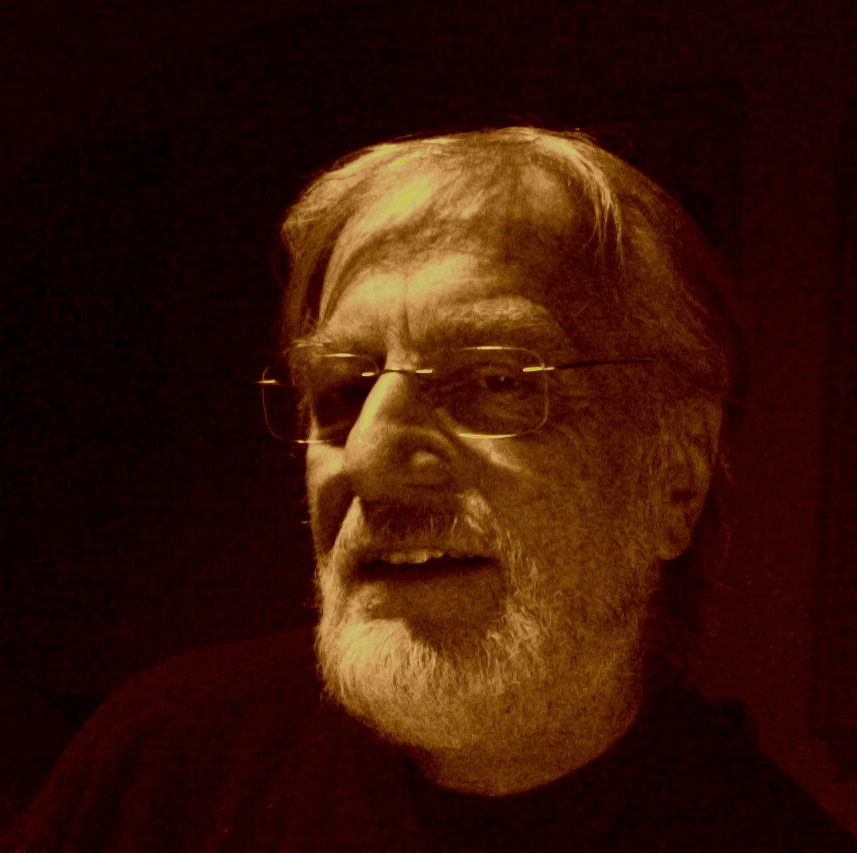 Dr. Rudy Schild
After a 45-year career at the Harvard-Smithsonian Center for Astrophysics at Harvard University, and over 300 peer reviewed academic publications, Rudy has been recognized as one of the leading proponents of MECOS, an alternative to black hole theory. Rudy was also a pioneer in gravitational lensing and matter structuring of the universe. Rudy's most recent research activities involved comparison of gravitational microlensing, brightness fluctuations with black hole models to study quasar inner structure. Rudy is also the Editor in Chief of the Journal of Cosmology which has published many academics articles on the relationship between Consciousness and the Contact Modalities.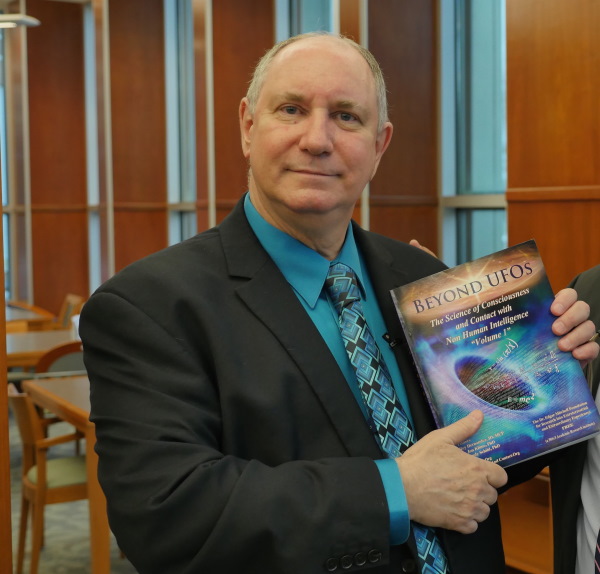 Dr. Jeffrey Long
Dr. Jeffrey Long is a physician practicing the specialty of radiation oncology, (the use of radiation to treat cancer) in Houma, Louisiana.  Dr. Long served on the Board of Directors of IANDS (the International Association for Near-Death Studies for many years), and has been one of the world's most active Near Death Experience (NDE) researchers for more than 25 years.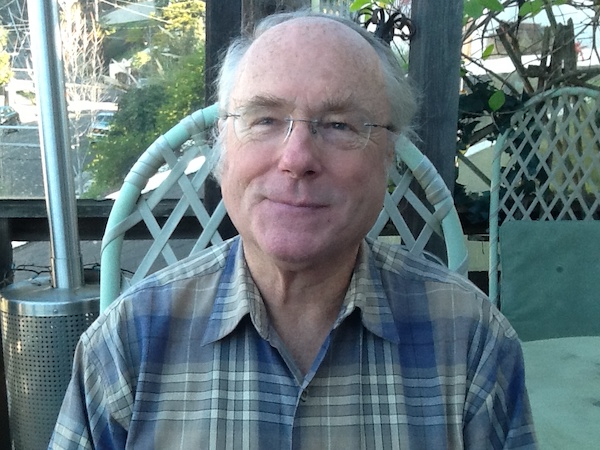 Dr. Jon Klimo
Dr. Jon Klimo received his Ph.D. in Psychology from Brown University many years ago. For the last 45 years, John was a professor in the clinical program of The American Schools of Professional Psychology, Argosy University and Rutgers University. He has chaired approximately 250 academic doctoral dissertations over his career and of these, approximately 75 have completely or primarily involved topics of parapsychology, the paranormal, consciousness studies, spiritual/transpersonal studies, "new paradigm" science, and in the area of Ufology.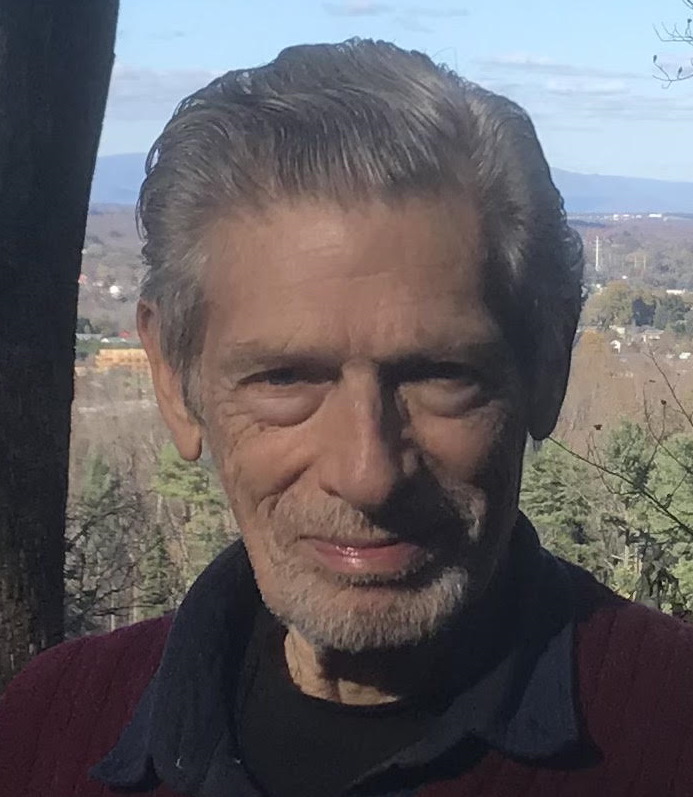 Michael Grosso, Ph.D.
Dr. Michael Grosso got his Ph.D. in philosophy and also studied classical Greek at Columbia University. He has taught philosophy and humanities at New Jersey City University, City University of New York, and elsewhere. His main focus has been on philosophy of mind, with an emphasis on paranormal, creative, and mystical states of consciousness. Michael has authored numerous books, the latest being Smile of the Universe: Miracles in an Age of Disbelief.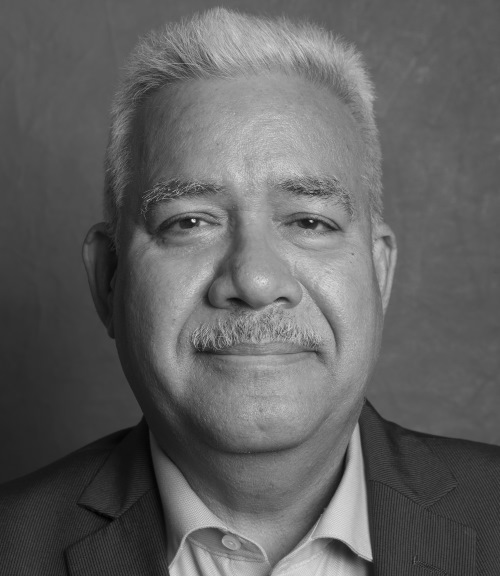 Reinerio (Rey) Hernandez, JD, MCP, PhD Candidate
Rey graduated with honors from Rutgers College, was a Masters Candidate at Cornell University and was a Ph.D. Candidate at the University of California at Berkeley where he was the recipient of a National Science Foundation Ph.D. Fellowship. He previously was a Professor for six years at the New School for Social Research and at the City University of New York. Rey is currently the Director of the Consciousness and Contact Research Institute, or CCRI, an academic research institute comprised of more than 25 Ph.D. academics, medical doctors, and researchers whose mission is to explore a new paradigm that seeks to integrate the findings of consciousness research and the phenomenology of extraordinary experiences, what Rey coined in 2013 as the "Contact Modalities".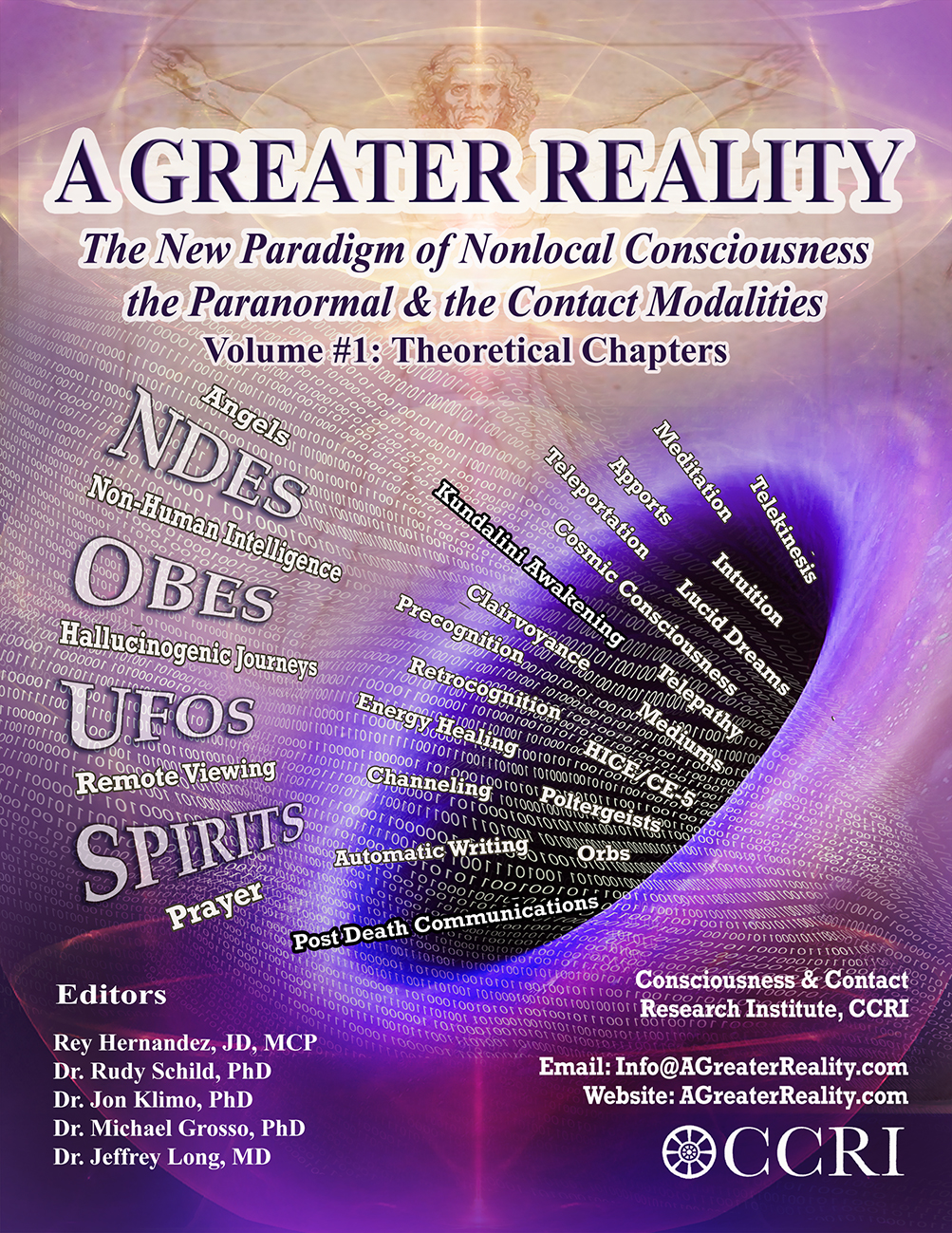 Authors - Volumes 1 & 2
Click or Tap photos to open further information.
What are Contact Modalities?
The Contact Modalities are all the diverse ways humans are "piercing the veil" of our multidimensional reality and having contact with Non-Human Intelligence via Near Death Experiences (NDEs), Unidentified Aerial Phenomena (UAPs), Out of Body Experiences (OBEs), Ghosts/Spirits, Remote Viewing, Hallucinogenic Journeys, Channeling, Post-Death Communications, Mystical Meditation, Lucid Dreams, and Human Initiated Contact Experiences (HICE) and many other modalities.

A Greater Reality
Volume 1 & Volume 2: Theoretical Chapters Volume 3 & 4: Experiencer Chapters
Dr. Jeffrey Kripal: Consciousness and the Contact Modalities: Three Moves into Strangeness
Rey Hernandez: CCRI, Consciousness and the Contact Modalities
A New Paradigm
Reffering Thomas Kuhn - Science as a Paradigm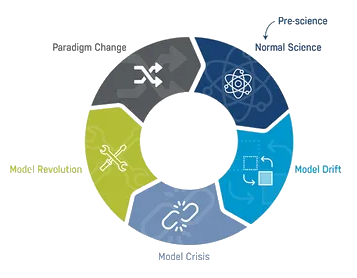 The Kuhn Cycle is defined by 5 stages:
Normal Science

— the common model of understanding and problem solving for a discipline.

Model Drift

— the discipline starts to be faced with new questions or anomalies that the current model cannot address.

Model Crisis

— the current model can no longer be applied to all problems and unresolved anomalies appear in greater volume. Additionally, the discipline practitioners can no longer patch the model.

Model Revolution

— one or more candidates appear to resolve the crisis and the discipline struggles with a new model.

Paradigm Change

— where the new model is established by early influential supporters.